Help customers
try new hairstyles
Help customers
try new hairstyles
Attract & Engage
Delight your customers while building their confidence and creativity with the most accurate hair transfer technology available.
Seamlessly Integrate
For forward-thinking hair and beauty brands, Restyle brings a powerful and proprietary technology to your fingertips.
Increase Sales
See your audience like never before. Offer personalized product recommendations to help customers find the best products for their new look.
POWERED BY AI THAT'S SMART… & BEAUTIFUL
Delight your audience with the best virtual hair try-on technology


Inspire styles with celebrities & trends


Explore cuts, textures, and colors

View personalized product recommendations

Share styles on social media
Everyone's hair belongs here! REstyle is committed to tuning models and algorithms to more accurately highlight the nuances of diverse skin tones and textures—so everyone gets the real and beautiful look they deserve.
Seamlessly integrate with your website or app
Your customers are already online seeking hair visualization tools, beauty ideas, and inspiration—let them come to you! REstyle offers seamless integration with your existing website or app which means you can grow and engage your audience on your own web properties like never before.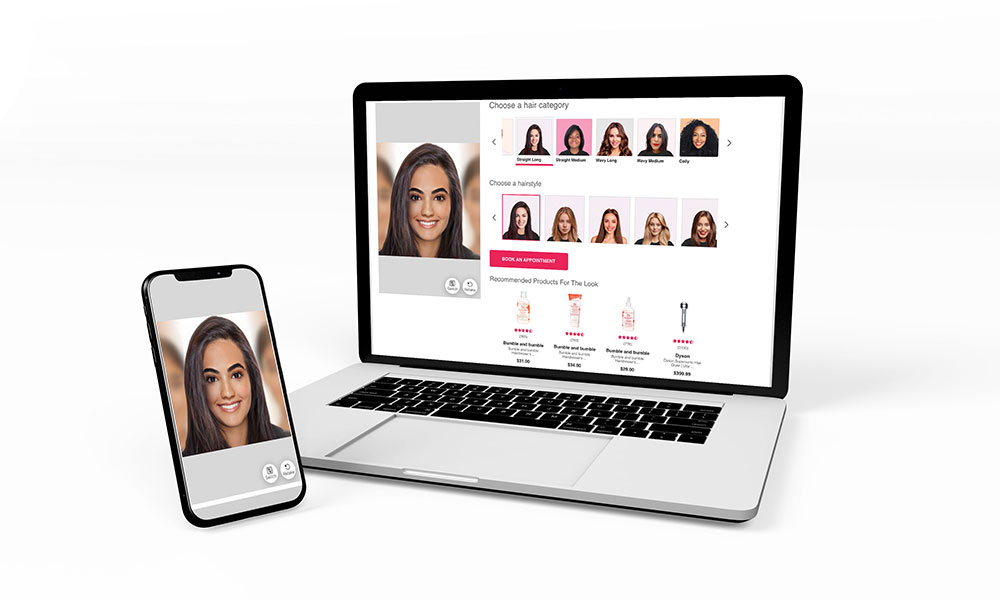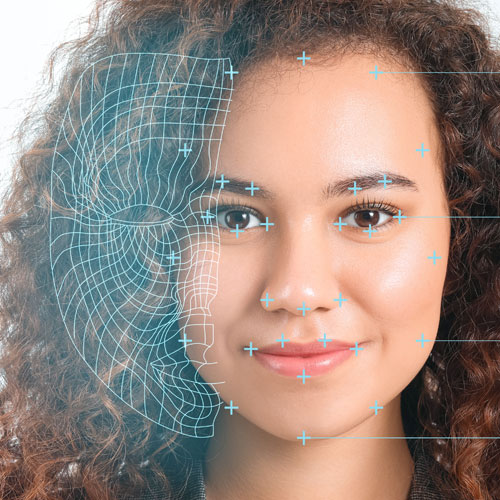 Powerful, proprietary technology
REstyle is a beauty tech start-up utilizing AI and machine learning to build the next big thing in hair styling. Created by seasoned tech gurus, leaders in the global beauty space, and AI/ML mavens, Restyle is ready to help your brand create the best and most entertaining virtual try-on application available.